Agriculture Drift Prevention
See the wind speed & direction at the same time.
It is the responsibility of the applicators to insure he is on target and does everything necessary to prevent drift. This new patented windsock reacts to wind movement below 1 mile per hour. Wind Tracker™ can show erratic air movement and wind shears.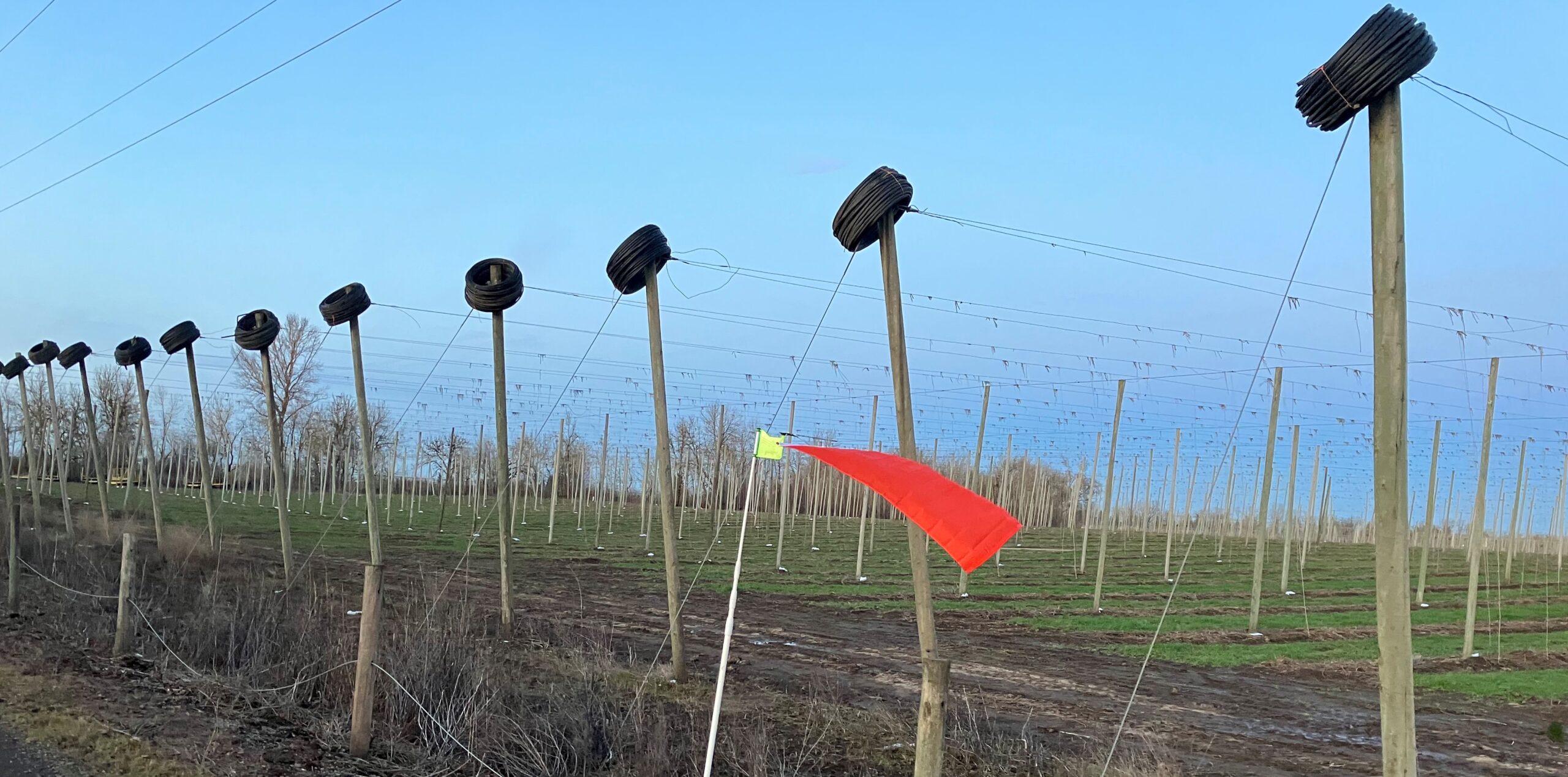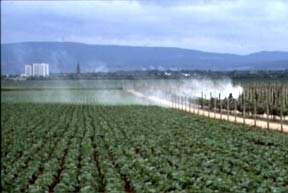 Our portable windsock field unit sets up in under 60 seconds! Fits on the spray rig, in the ground, or attach to an existing pole.

Maintenance free 310Pro fiberglass telescoping pole closes to 48″ and extends up to 10′ instantly. The entire unit weighs under 4 pounds. Fully assembled, no special tools required. Just take it out of the protective bag and your good to go. In stock and ready to ship. Non conductive and safe. Made In The USA! We guarantee this unit to be the best portable windsock solution. Used by farmers everywhere, and we are now in Canada as well as the United States.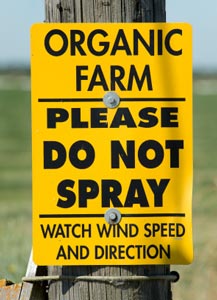 Visibility up to 1/4 mile away!
One glance tells you the direction and speed of the wind. Portable units or fixed locations are in stock ready to ship. Field tested, reliable, and affordable, call 1-800-707-3524.
Easy, fast setup.
Made in the USA, this new patented windsock design sets up in seconds with no special tools required. There are no expensive frames, hoops or grommets, and there are no metal parts to rust, and conductivity is not a problem. Long wearing and made in the USA .
In stock and ready to ship.
When you need it, you need it. You no longer have to worry which windsock fits which model. Finding a supplier who still carries the old style windsock flags is a thing of the past. Every Wind Tracker replacement fits any model. One size fits all. Every one is constructed of the finest outdoor nylon, and hand sewn right in our location.
Field tested OSHA approved colors.
We stock for immediate delivery a wide range of colors and designs. Choose from our from "Alert Orange", "Safety Black & Yellow", "Field Blue", and more! Sewn by us using only Gortex Tenera® thread, the strongest in the industry.