A 3 MPH WIND MEANS A TOXIC GAS CAN TRAVEL 264 FEET IN 1 MINUTE!
The Wind Tracker™ Windsock is the only windsock system that can detect wind movement below 1 mph!
A safer, stronger, longer wearing windsock that exceeds OSHA safety standards
Wind Tracker™ Windsocks
Unsurpassed Accuracy – Unparalleled Safety
Windsocks reliable & accurate for Evacuations, Emergency Action Plans (EAP), Commercial Use, Industrial Airport Windsocks, Oil fields, etc.
US Patent 5,701,840
Field Tested, Exceeds OSHA Safety Standards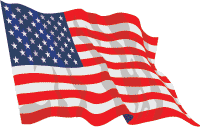 All products made right here in the USA
Storm Tough® Construction – Built to last!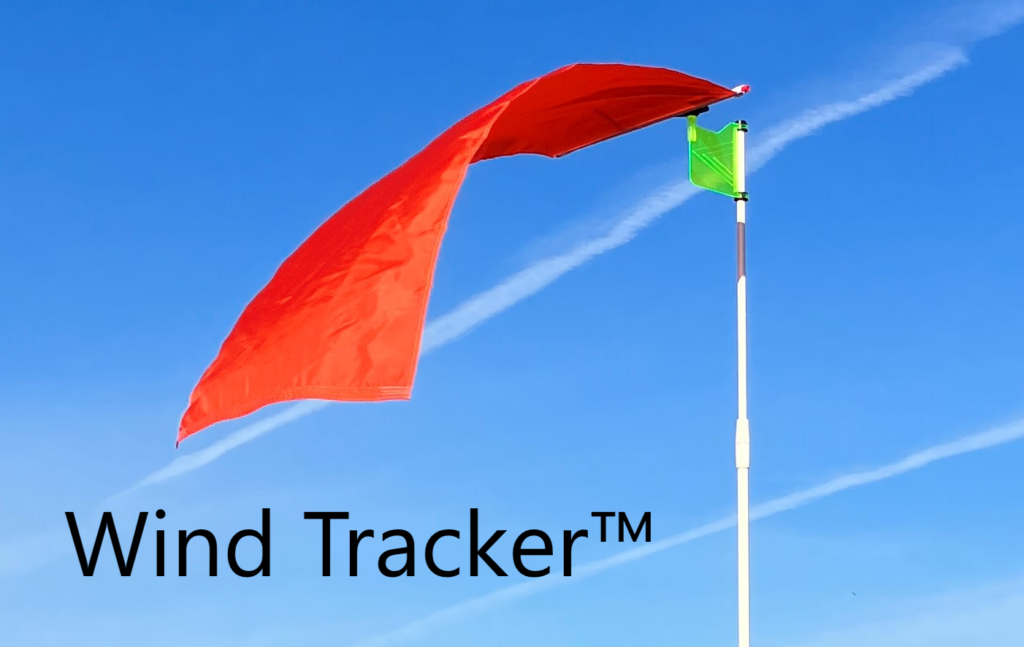 Superior and Accurate Performance
Wind Tracker™ outperforms traditional windsocks.
See the wind:
In addition to the visibility in flight, the Wind Tracker has the ability to animate the wind, showing shears and erratic air movement from various directions. This is accomplished by the six directional movement of the patented pivotal harness system.
The Wind Tracker Windsock System is now used world wide in hundreds of applications. There are no metal parts to rust, no hoops to wear out, and will not tangle or wrap on the pole.
WINDSOCK REPLACEMENTS
Wind Tracker – Replacement Windsocks – 6000 Series
Strong, Storm Tough® Construction, Long wearing, hand sewn using exclusive lock stitch technique, and patented Gore Tenara®l thread.

WINDSOCK REPLACEMENT HARDWARE
Wind Tracker™ Windsock Break Strength Comparison After 3 years!
The New Longer Wearing Windsock
Storm Tough® Construction
Lock Stitched™ Sewing
Patented Gore® Tenara® Thread
200 Denier 24/365 nylon
Made in the USA!
To our knowledge the Wind Tracker is the only windsock that uses this patented thread.
Field tested, and exceeds OSHA standards. Superior strength, and longevity.
WINDSOCK MOUNTING SOLUTIONS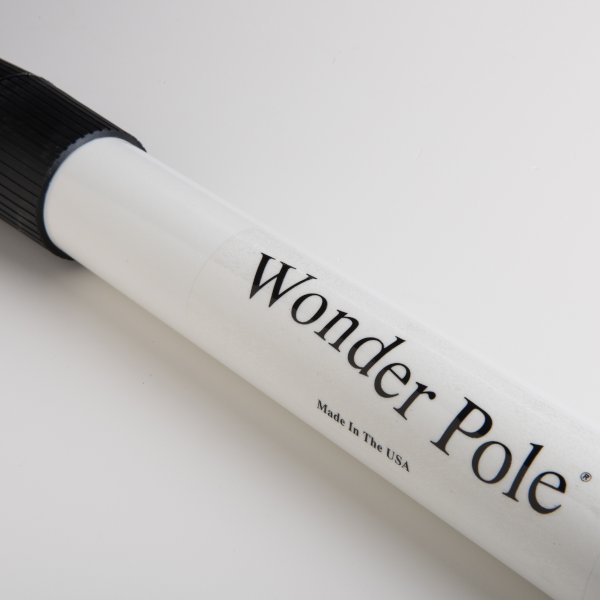 Telescoping Windsock Poles
Fiberglass Non-conductive, FR Rated.
Designed for years of rugged use.
Existing Pole Integration Kit
Kit allows you to integrate our Wind Tracker Pivotal Harness and Directional Vane unto an existing pipe or pole.
Wind Tracker™ Windsock Applications
---
Contact Us
Call 1-800-707-3524 PST
Need more information, pricing, we are here to help.
Large inventory, in stock, and ships the same day or next business day.
Send a request via our Fast Form and we will get right back to you.