A 3 MPH WIND MEANS A TOXIC GAS CAN TRAVEL 264 FEET IN 1 MINUTE!
The Wind Tracker™ Windsock is the only windsock system that can detect wind movement below 3 mph!
A safer, stronger, longer wearing windsock that exceeds OSHA safety standards
Storm Tough® Windsock Solutions
Windsocks reliable & accurate for Evacuations, Emergency Action Plans (EAP), Commercial Use, Industrial Airport Windsocks, Oil fields, etc.US Patent 5,701,840
Field Tested, Exceeds OSHA Safety Standards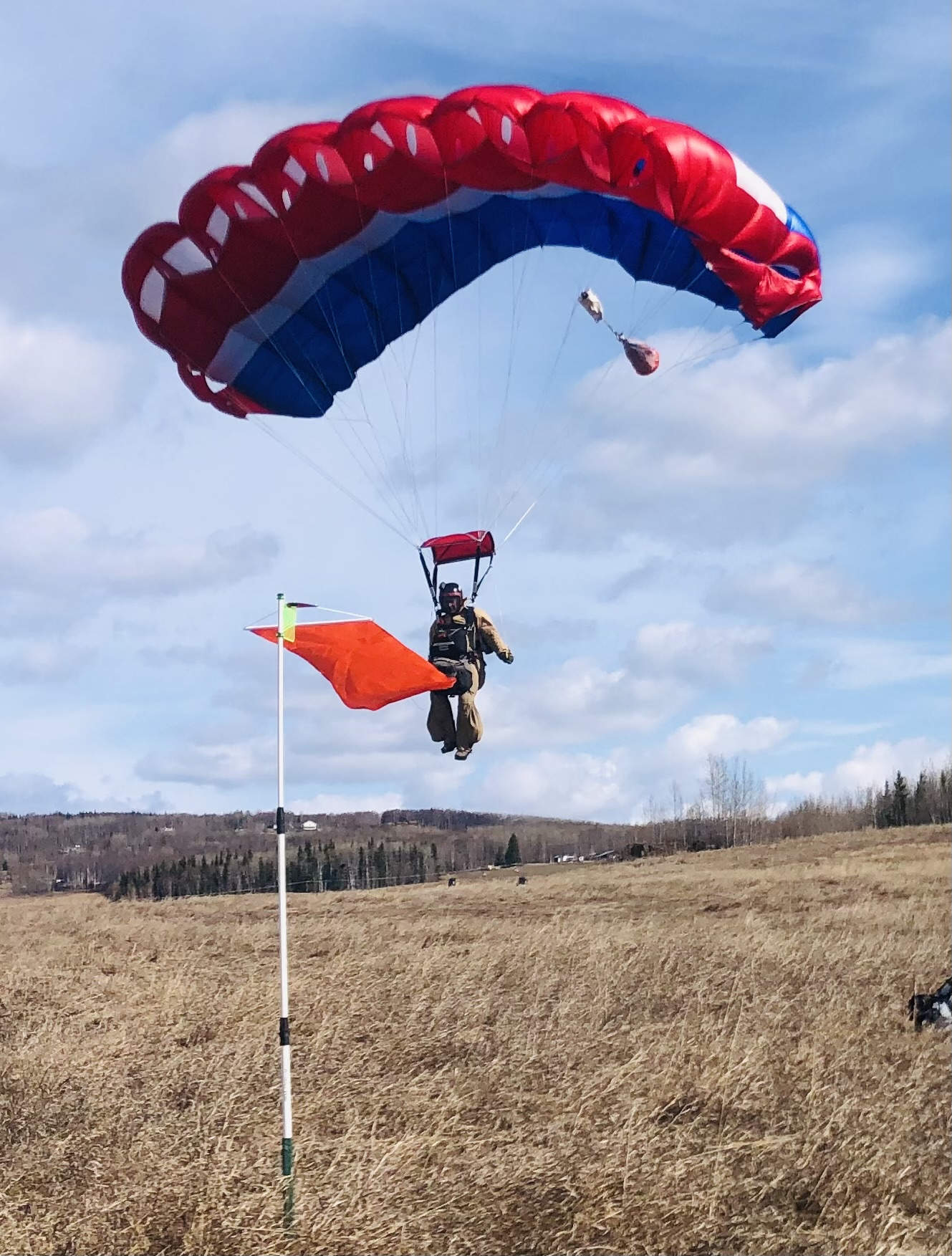 New Wind Tracker Windsocks
Unsurpassed Accuracy – Unparalleled Safety
Animates the wind below 1 mph!
Longer wearing windsock.
On site or portable applications.
No toos required, rapid setup.
Made in the USA!
The most reliable windsock system available
Non-conductive windsock poles
No metal bearings or cages to wear out or rust
We manufacture in the USA!
Expert Customer Service: 1-800-707-3524
Break Strength comparison after 3 years!
The New Longer Wearing Windsock
Storm Tough® Construction
Lock Stitched™ Sewing
Patented Gore® Tenara® Thread
200 Denier 24/365 nylon
Made in the USA!
To our knowledge the Wind Tracker is the only windsock that uses this patented thread.
Field tested, and exceeds OSHA standards. Superior strength, and longevity.
Call 1-800-707-3524 PST
Need more information, pricing, we are here to help.
Large inventory, in stock, and ships the same day or next business day.
Send a request via our Fast Form and we will get right back to you, in most cases with 2 to 4 hours or less.
Dramatic Wind Change
The video shows how wind can be trapped at or below structures. When this happens wind speed is dramatically reduced.
It is critical to work place safety that the windsock can detect wind below 8 miles per hour. Only the Wind Tracker Windsock can detect wind accurately at speeds below 8 miles per hour.
The New Industry Standard Windsock
The Wind Tracker Windsock System is the leader in hazmat safety for field personnel. Attaches to any structure, move it from one location on site to another with our mobile stand, or close the telescoping fiberglass Wonder Pole® and take it with you anywhere!
First responders, and Hazmat Teams will love the fast setup (under 3 minutes).
High visibility, and accuracy makes our new windsock system the best choice. Made in the USA!
Wind Tracker Windsock Applications
Agriculture – Drift Prevention
Airport Windsocks
Ammonia, Chlorine & Gas Storage
Ammunition Depot
Boating Docks
Bomb Disposal Sites
Cold Storage Facilities
Correctional Institutions
Direction Of Smoke & Gases
Field burning
First Responders
Golf Courses
Hang Gliding & Power Gliding
Hazardous Materials
Heliports
Hot Air Balloons Takeoff Sites
Hydrogen Sulfide Gas – H2S
Jump Teams
Marker – Assembly Areas
Military Exercises
Nuclear power plants
Oil Fields
Oil Refineries
Pipeline Companies
Power Parachutes
Railroad Yards
RC Vehicles
Refineries
Relocation Of Large Profiles
Ship – Yards Painting
Shooting Ranges
Unmanned Aircraft
Waste Sites
Waste Water Treatment Plants