US Flags – Storm Tough®
Unify
Celebrate
Display with Pride
Quality flags made right here in the USA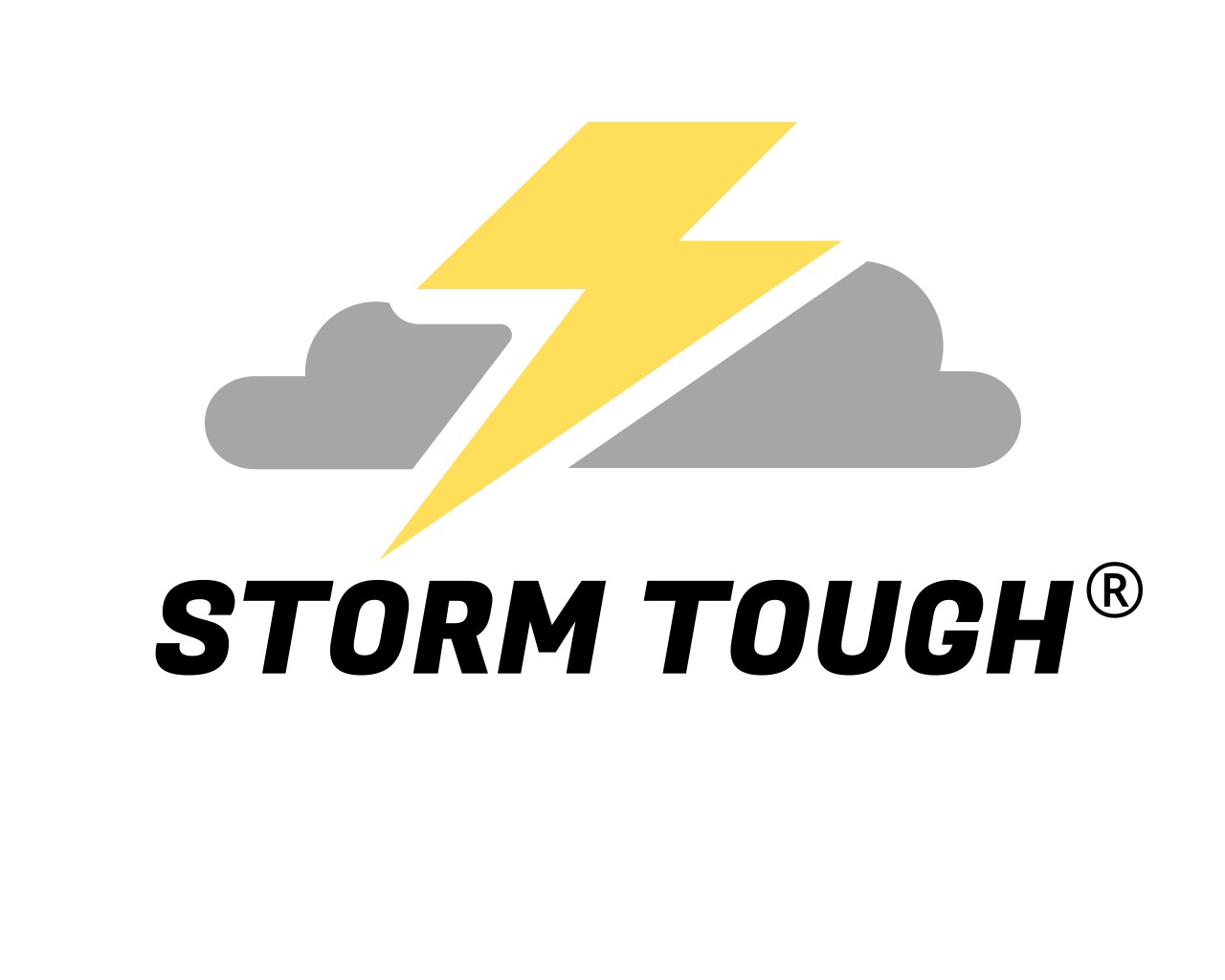 Storm Tough®
Our Storm Tough® brand is reinforced with the patented Gore Tenera® thread.
Four rows of this thread is used at the fly end of our American and State Flags.

Embroidered stars and sewn stripes, Lock Stitched™ throughout.
Every flag is accompanied with detailed instructions for proper display and care.

Made In The USA!