American Flags – Polyester
American Flags - Polyester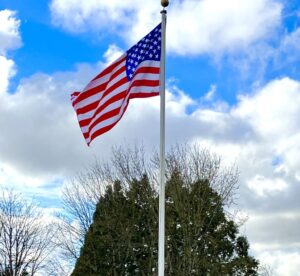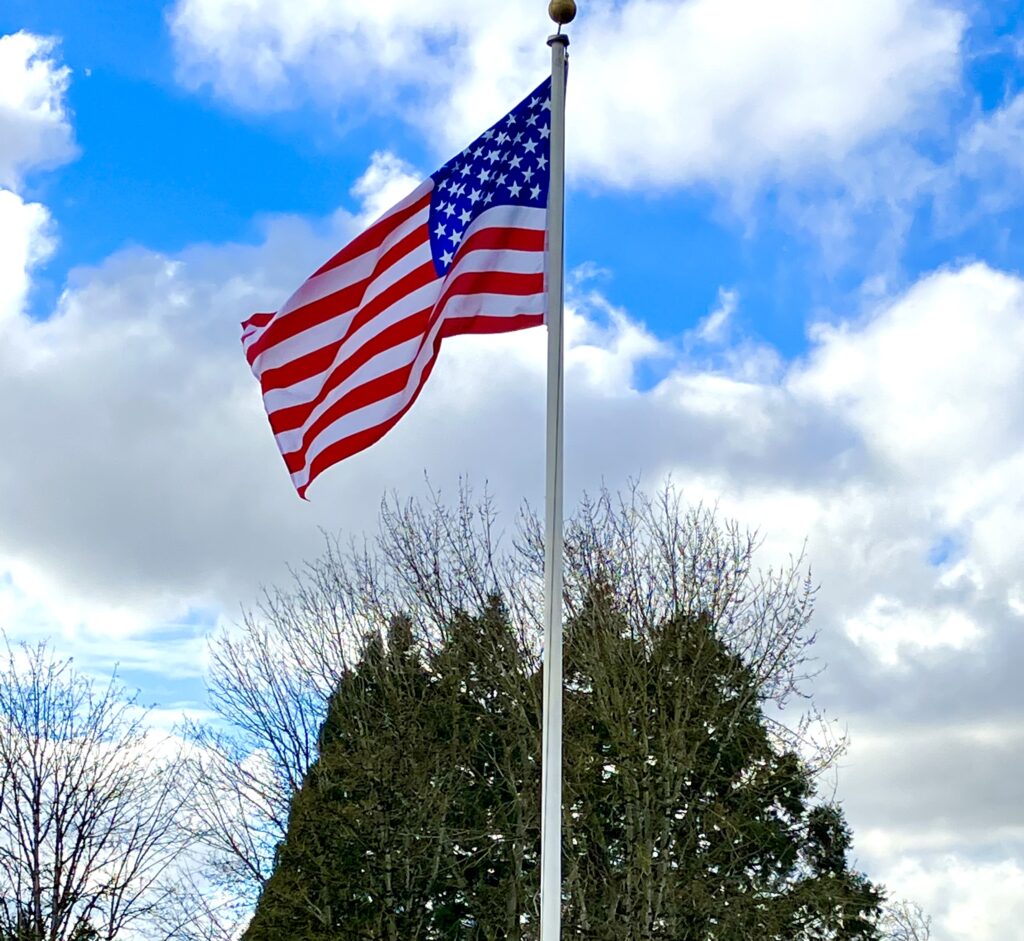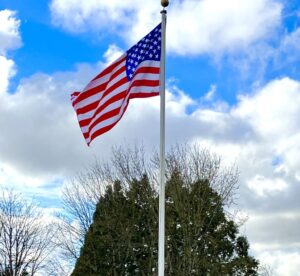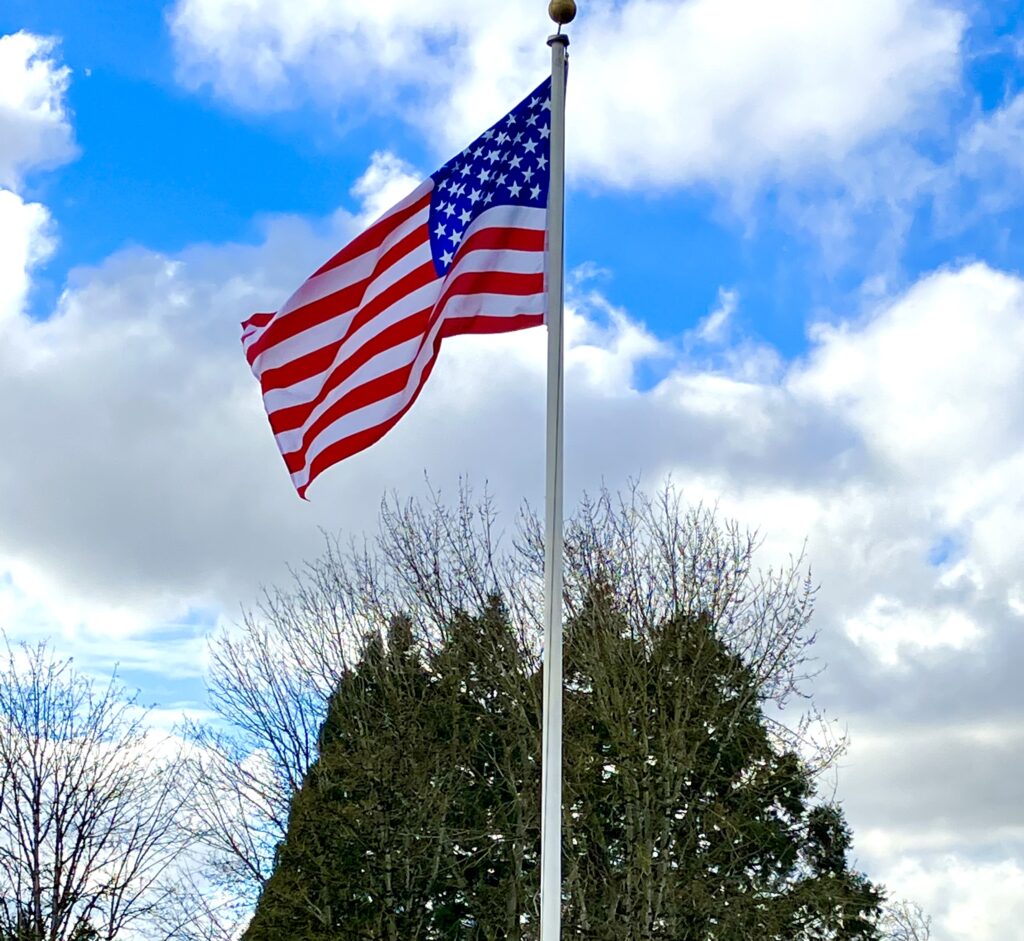 A one-time price of
$47.50
will be added to your order.
American Flags - Storm Tough®
Made In The USA!
Our heaviest duty Polyester Flag!
Our Storm Tough® brand is reinforced with the patented Gore Tenera® thread. Four rows
of this thread is used at the fly end of our American and State Flags.
Embroidered stars and sewn stripes, Lock Stitched™ throughout.
Every flag is accompanied with detailed instructions for proper display and care.