Portable Pole Stand Pro w/ Wheels (1.5" & 2" Poles)
Portable Pole Stand Pro w/ Wheels (1.5" & 2" Poles)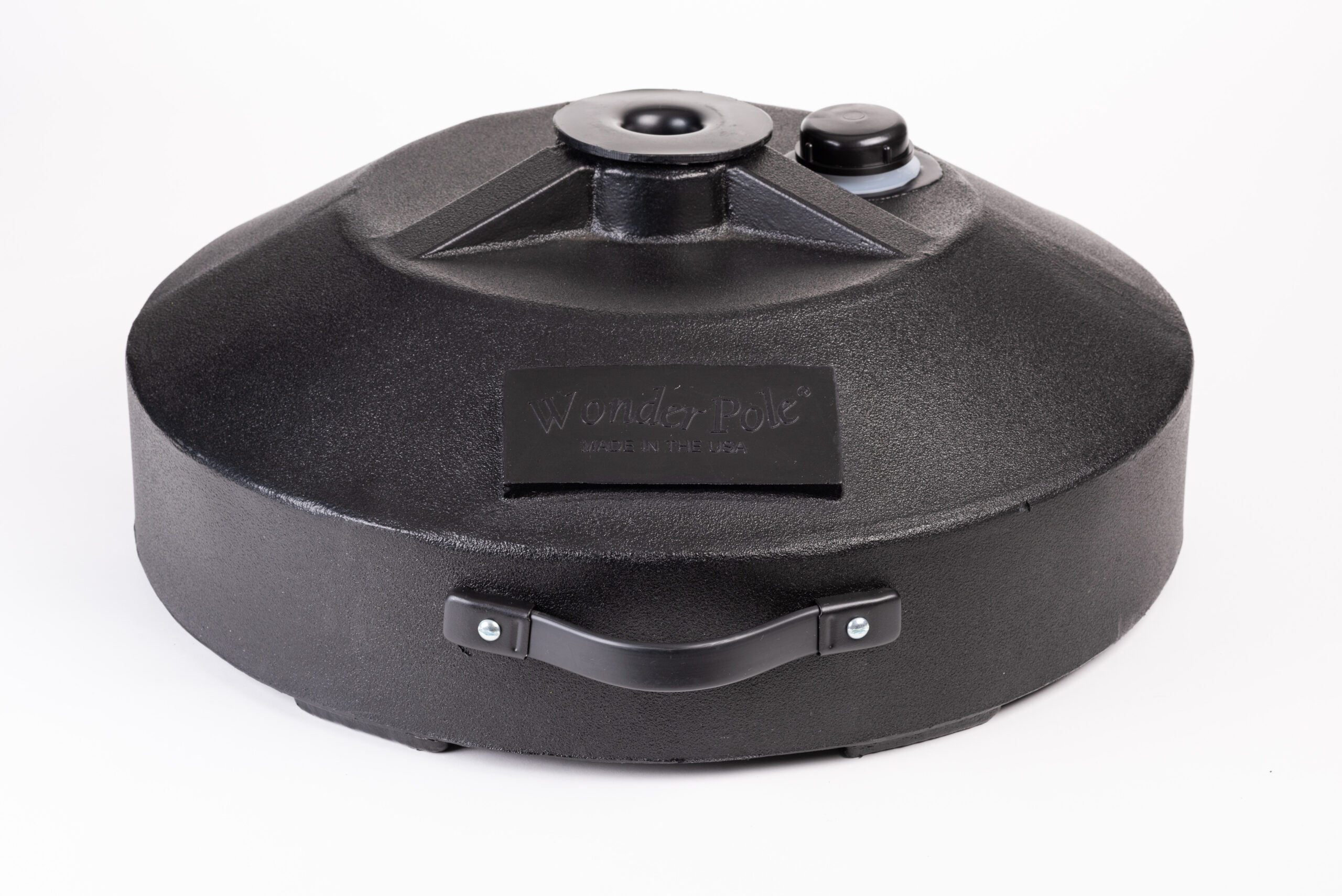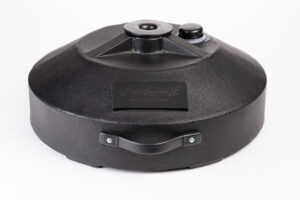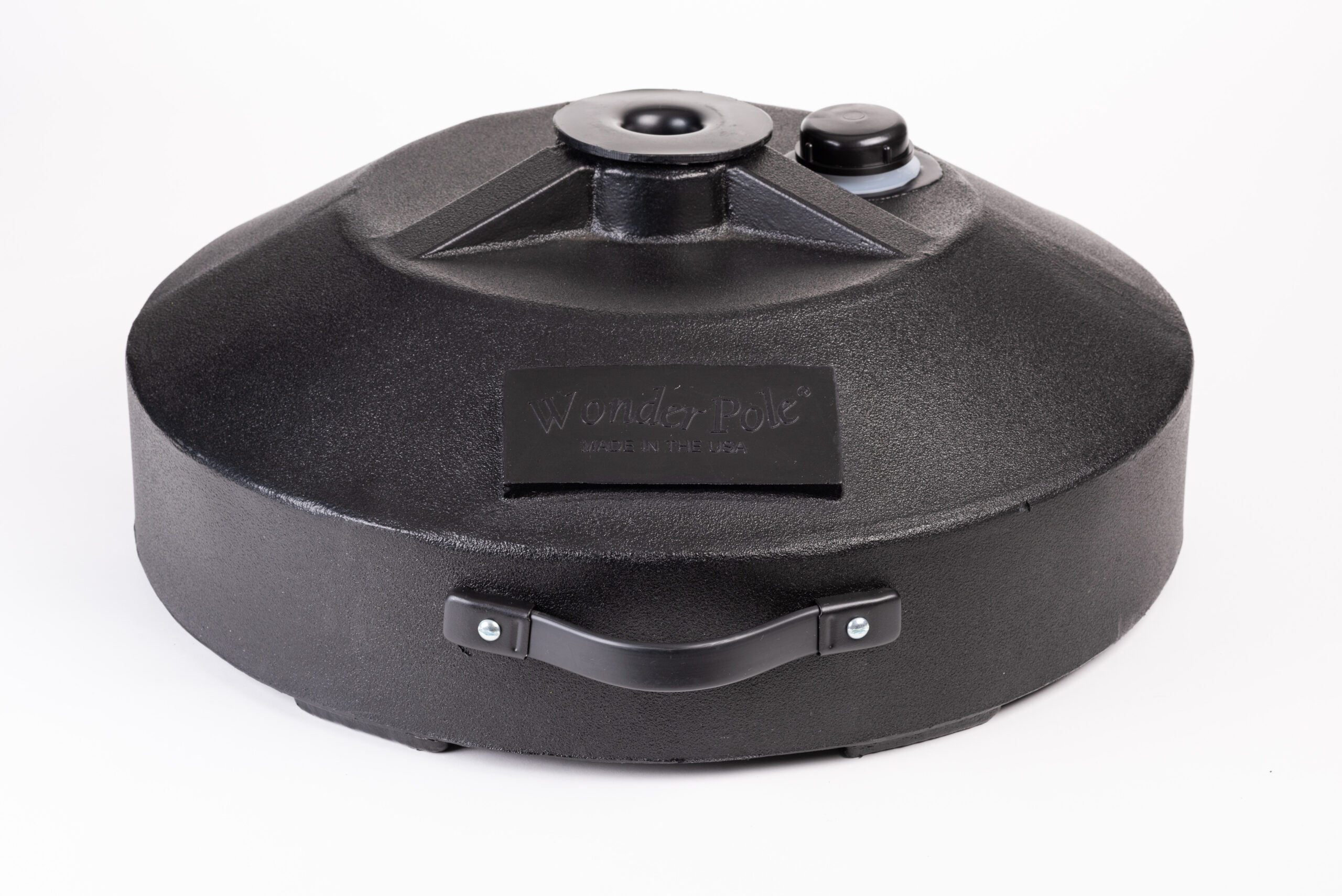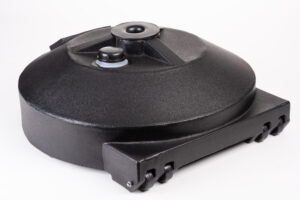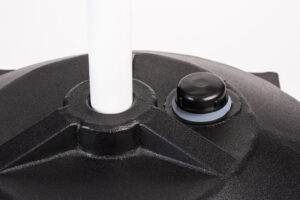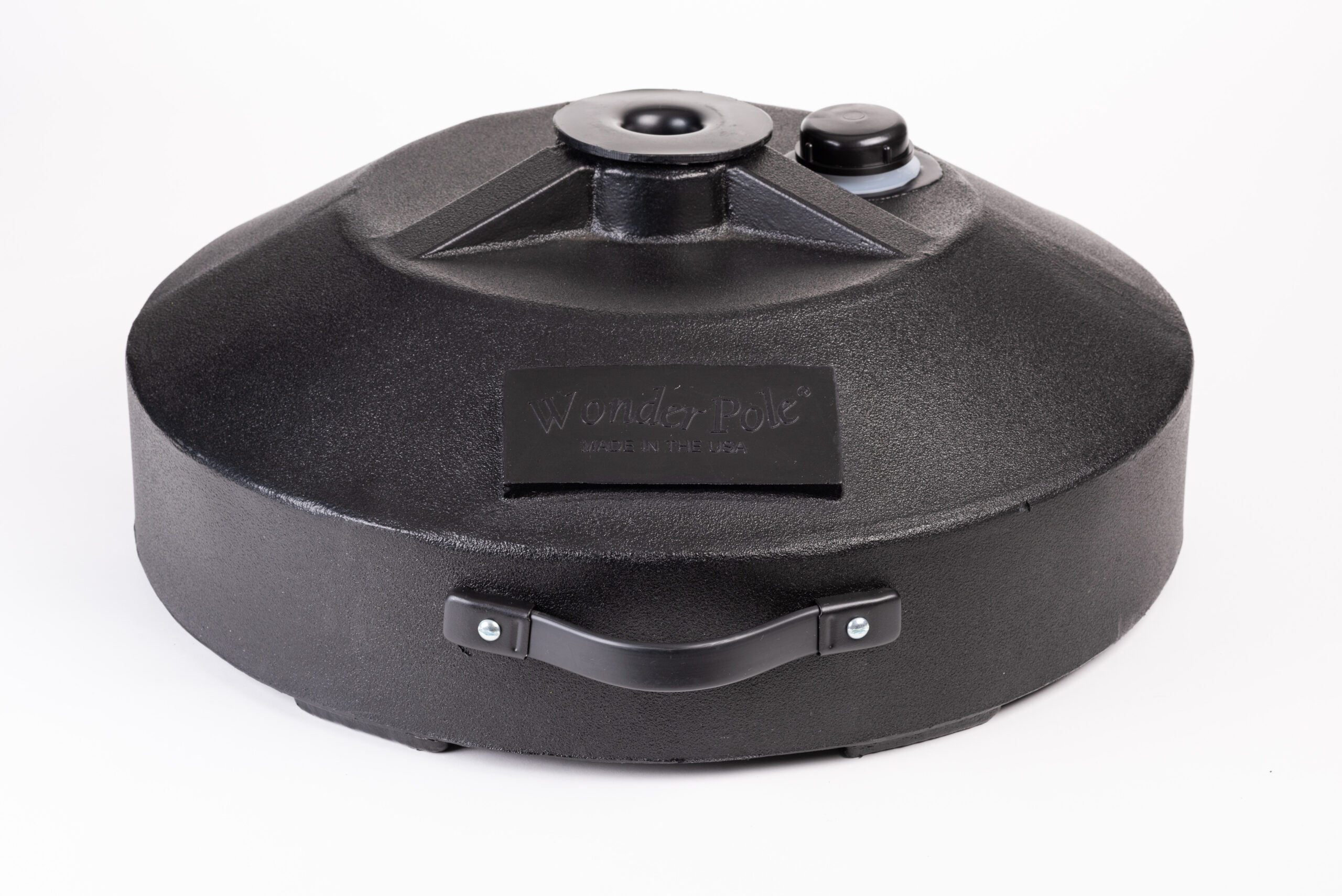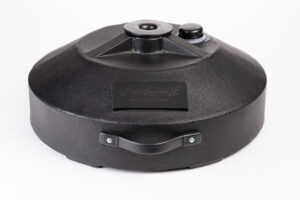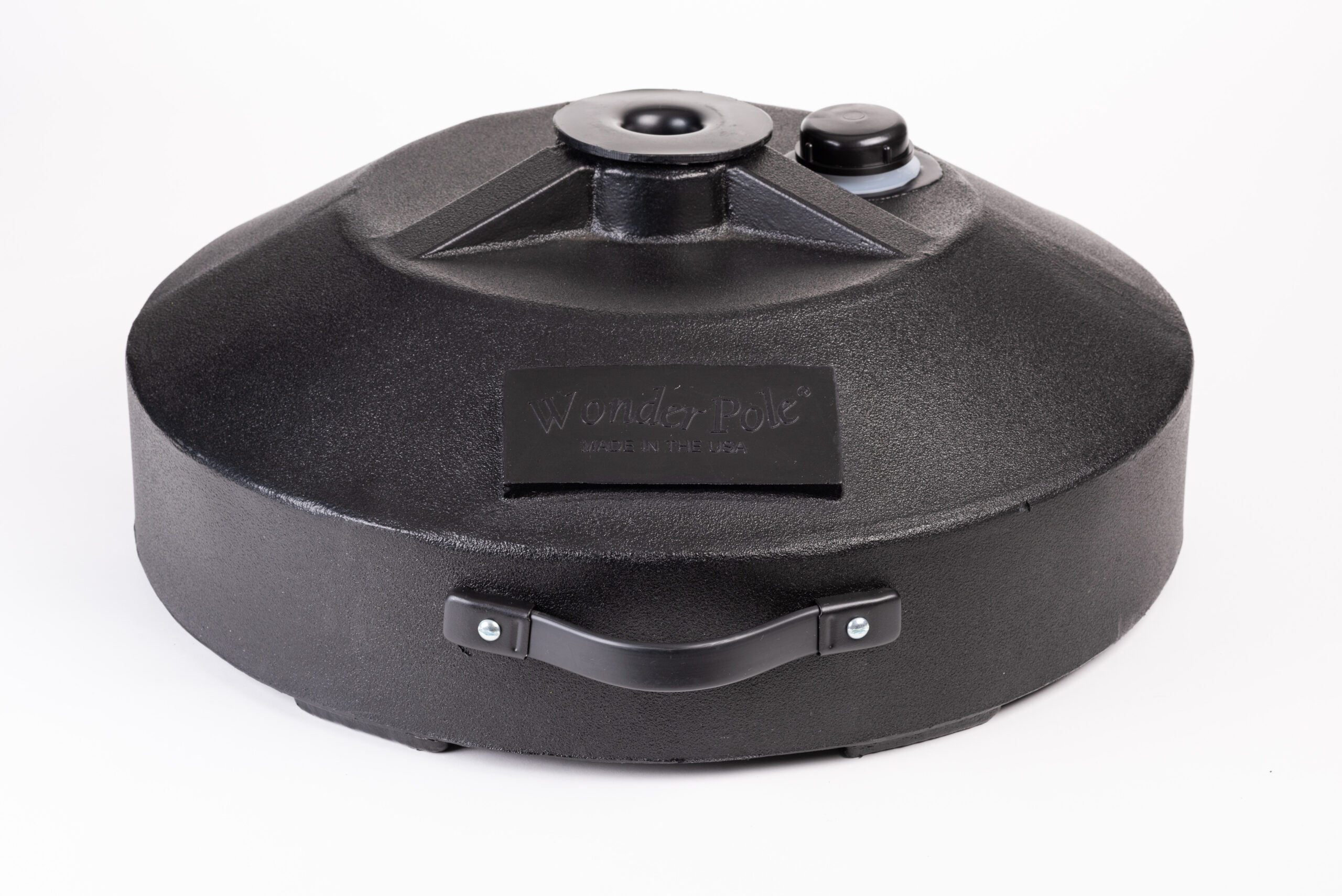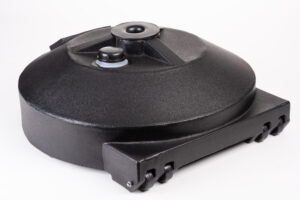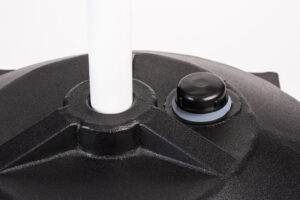 A one-time price of
$128.90
will be added to your order.
Description
Specifications
Portable Pole Stand Pro
Pole Stand—Item# polestand-2410
The absolute best portable pole stand on the market. It has a retractable soft handle, a 2″ fill hole with screw cap, heavy duty wall construction, and Made in the USA!
The Pole Stand 2410 Pro is a commercial grade pole stand designed to give years of rugged use. Position the base at the desired location, and then level. Be sure to position the pole stand so it is not in the fall line of persons or property. Place the pole (Fully retracted) into the center of the base. Unscrew the fill cap and fill the base with sand or water. We recommend sand as it weighs more and will provide more stability. Replace the screw cap and tighten.
We have upgraded our pole stand and added a set of wheels for easy relocation on most surfaces. To move or reposition the pole stand retract the pole and use it to tilt the base back onto the wheels. You can now move it to your new location.
Caution: Local conditions, pole and or flag size, and the application may necessitate additional support or discontinued use of the Wonder Base in order to prevent tip-over.
It is always the responsibility of the user to determine the proper use and display for this unit to prevent injury to persons or property. Be sure not to extend any pole within the fall line of persons or property, and always a safe distance from any power lines. Because of variations in terrain, weather and how the pole is used, we cannot be responsible for the stability of the base and pole. It is the responsibly of the installer to install the unit properly. Please take every precaution to insure that the base and pole are installed safely and properly.
Pole Stand 224
Utility: Four (4) wheels
Soft carry handle
Weight: 12 pounds, 2.0 ounces
Dimensions: 24" x 24" x 11"
Fill Hole: 2"
Fill material: Sand and/or water
Filled Weight: 125 pounds
Construction: Commercial Grade