Replacement Wind Tracker Pivotal Harness Set – 9003
Replacement Wind Tracker Pivotal Harness Set - 9003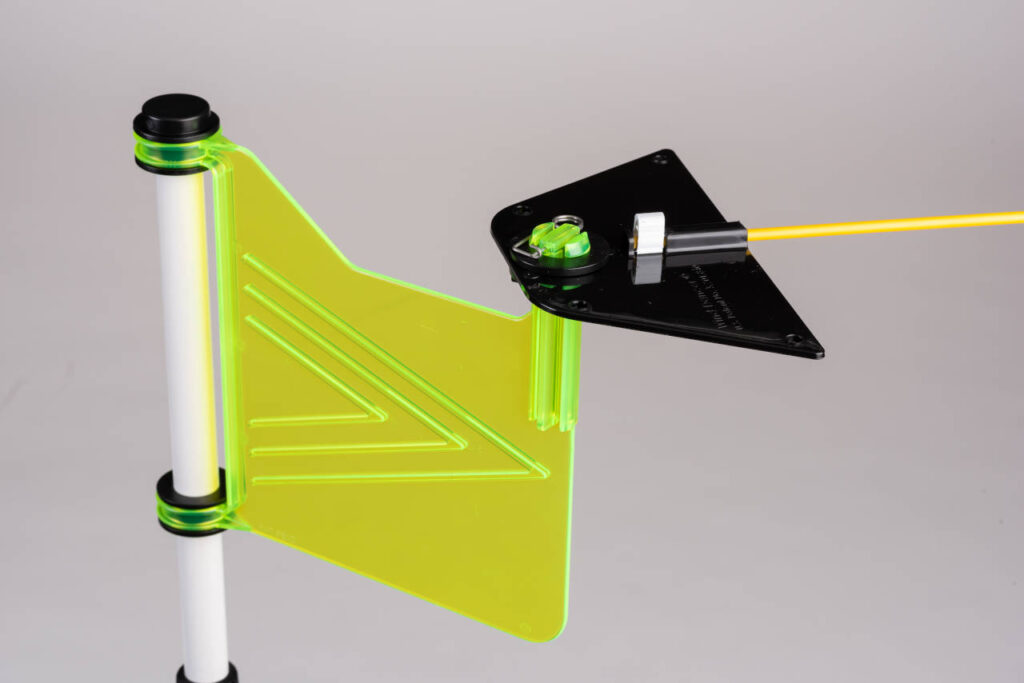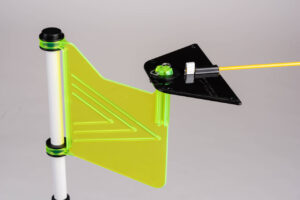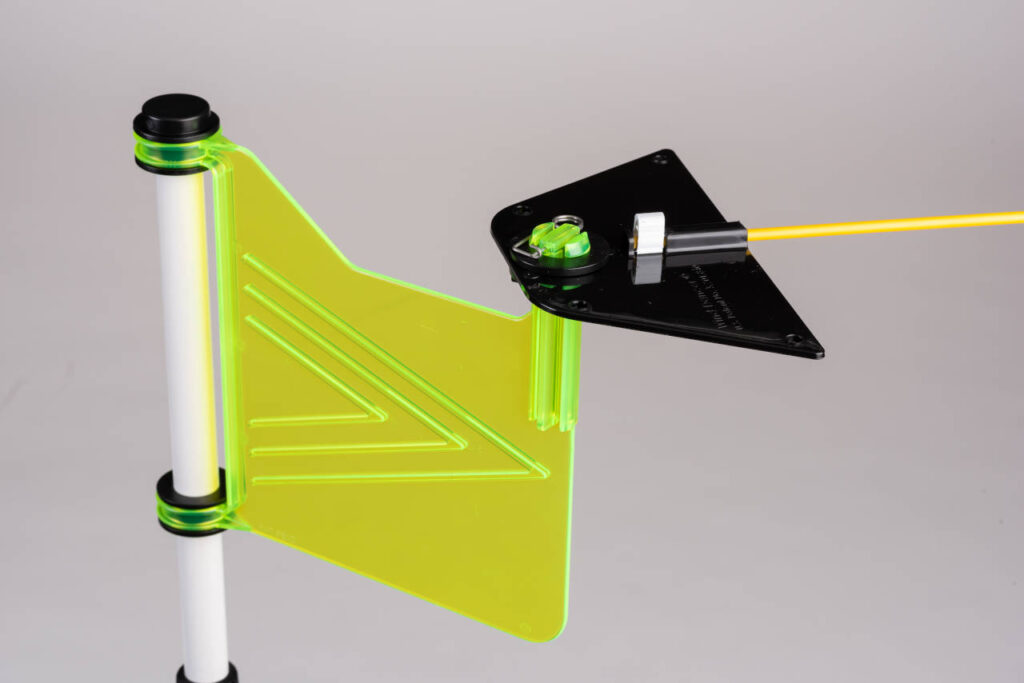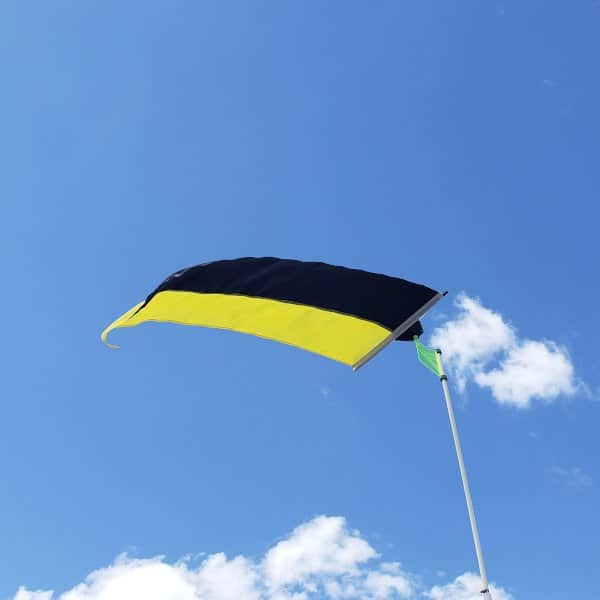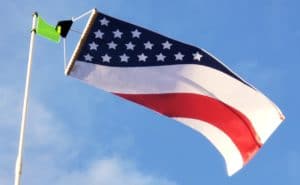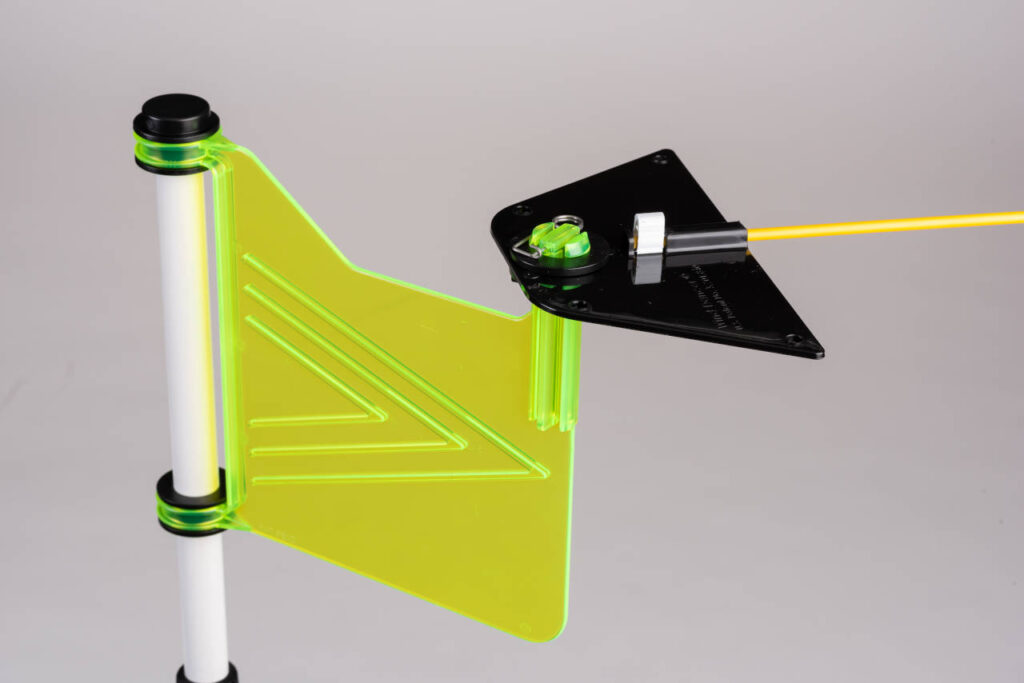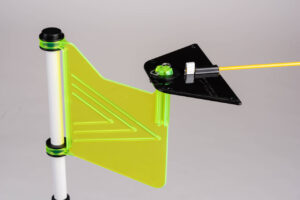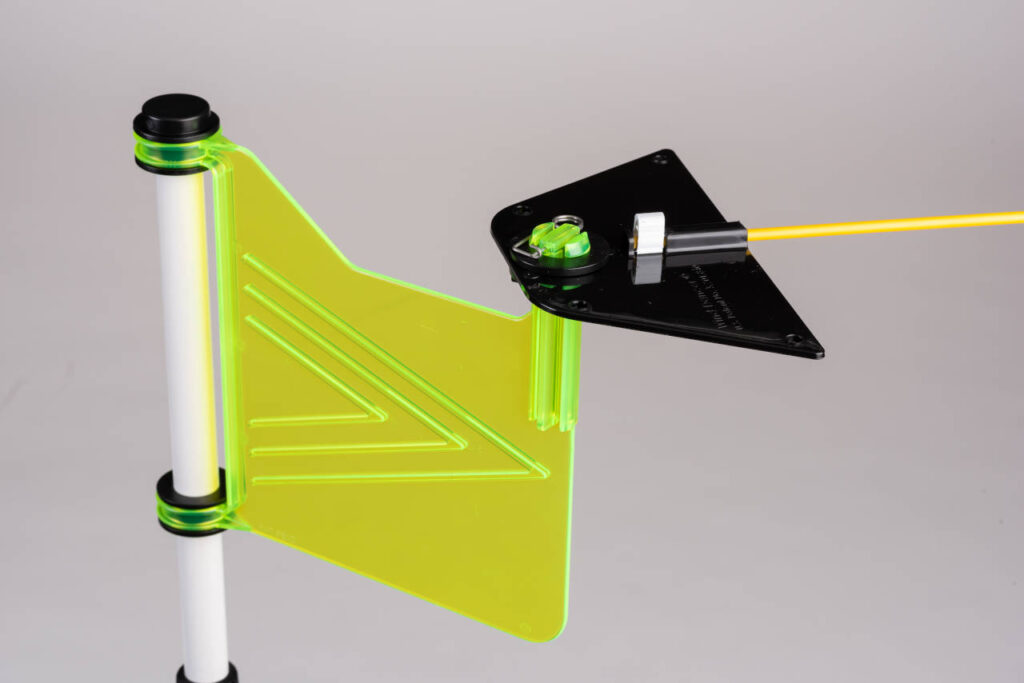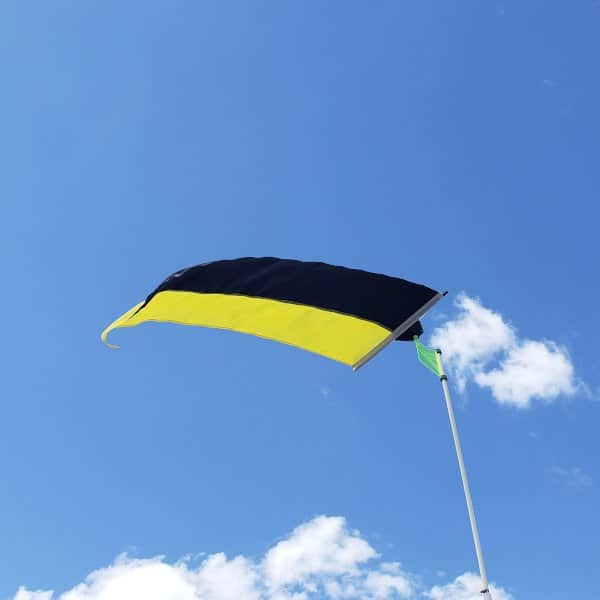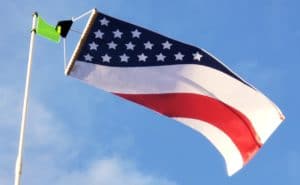 A one-time price of
$57.99
will be added to your order.
Minimum purchase amount of 2 is required
Description
Specifications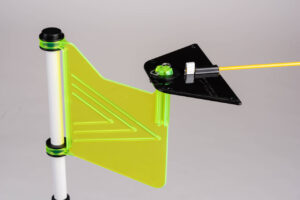 Wind Tracker™ Pivotal Harness System
Item # windtracker-9003
Fits every Wind Tracker™ windsock.
New Directional Vane with  "Edge Glow" for added visibility.
Six (6) way rotational movement for accuracy.
New snap on assembly, no tools are required.
Constructed using Lexan for durability and strength.
Made in the USA!
Fits all Wind Tracker Windsock Systems and windsock poles with a 3/4" top mast outside diameter.
Our pivotal harness plate and Directional Vane DV800 and crossbar are made of Lexan®, a polycarbonate resin thermoplastic. It has a very high impact strength, approximately 250 times that of glass, and 30 times greater then acrylic. It has a high resistance to acids and other chemicals found in the oil and gas industry, miming, and other related operations where windsocks are used to determine wind direction and speed. It has a low level of flammability.
The harness cord is constructed of polyester three braided material for durabiltiy and strength. Each windsock harness cord is rated for 1000 pounds.
Storm Tough® construction using Lexan®
Tangle Free Rotation of the windsock system
Direction Vane DV800 with "Edge Glow"
Edge Glow™ increases visibility
No tools are required. Snap on assembly
Eliminates rust, and chipping.
Made in the USA!