Waste Water Treatment Plants
Waste water treatment plants use the Wind Tracker™ Windsock System.
Our new patented design windsock system detects wind speed & direction at ground level which in many cases is well below higher elevation speeds.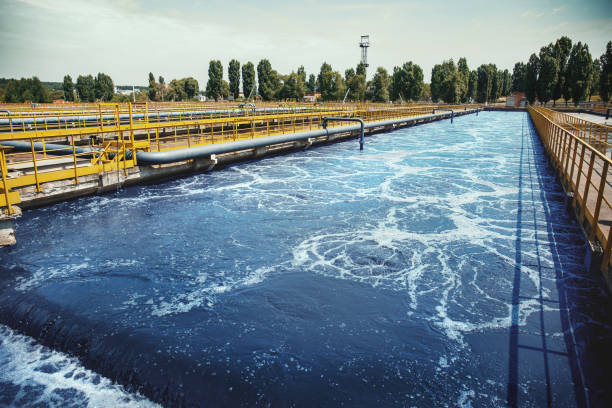 Buildings, structures, landscaping, and variables such as parking areas, and bodies of water can change or alter the direction of the wind, and or speed.
Wind Tracker™ Windsock System can detect any change in wind speed no matter how small. It is the safest windsock system available, replacing the ordinary windsocks that are no longer effective for field observation of wind and direction. "It Animates the Wind"™
The Wind Tracker™ is ideal for use in emergency evacuation plans, and work site safety. It is reliable for field use in the detection of wind movements in areas of obstructions.
Building shapes, storage tanks, landscape features, and various other irregularities will cause the wind to move in several directions, and at various speeds. The Wind Tracker™ Windsock System is the only system designed to move in relationship to the action of the wind. For the first time you will be able to actually see the wind as it is moving in the zone you choose.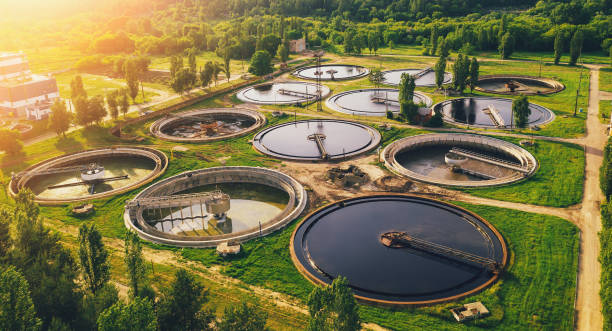 Department of Labor Extract:
Occasionally, operators must work during emergencies. Weather conditions may cause large amounts of storm water and wastewater to flow into sewers, exceeding a plant's capacity. Emergencies also may be caused by malfunctions within a plant, such as chemical leaks or oxygen deficiencies. Operators are trained in emergency management procedures and use safety equipment to protect their health, as well as that of the public.
Water and wastewater treatment plant and system operators work both indoors and outdoors and may be exposed to noise from machinery and to unpleasant odors. Operators' work is physically demanding and often is performed in locations that are difficult to access or unclean. They must pay close attention to safety procedures because of the presence of hazardous conditions, such as slippery walkways, dangerous gases, and malfunctioning equipment. As a result, operators have a higher-than-average occupational injury rate.
A good reason to utilize the Wind Tracker™ Windsock System at your facility. Please call us toll free: 800-707-3524 for any additional information.