Wooden Stake Pole Mounts (x2)
Wooden Stake Pole Mounts (x2)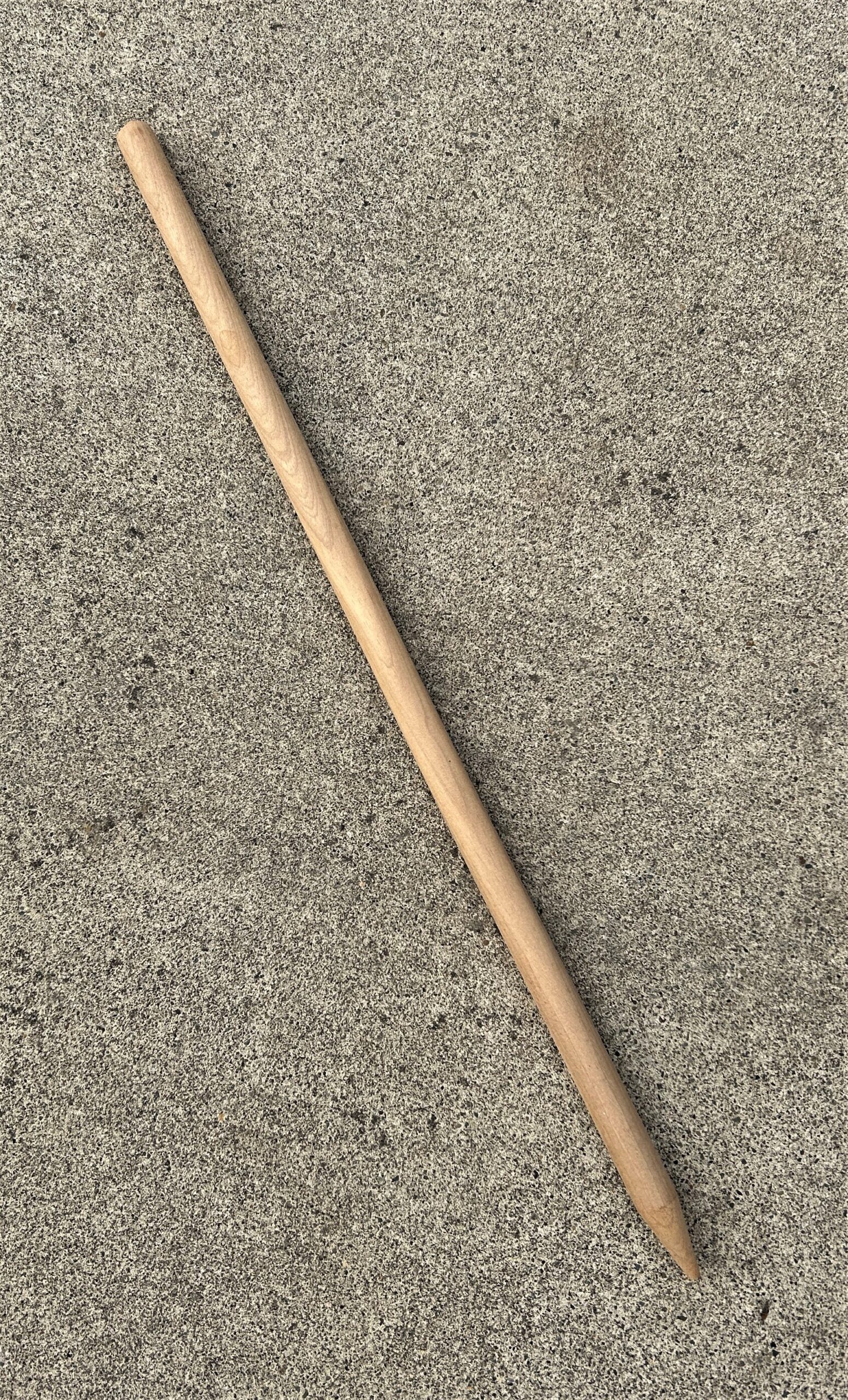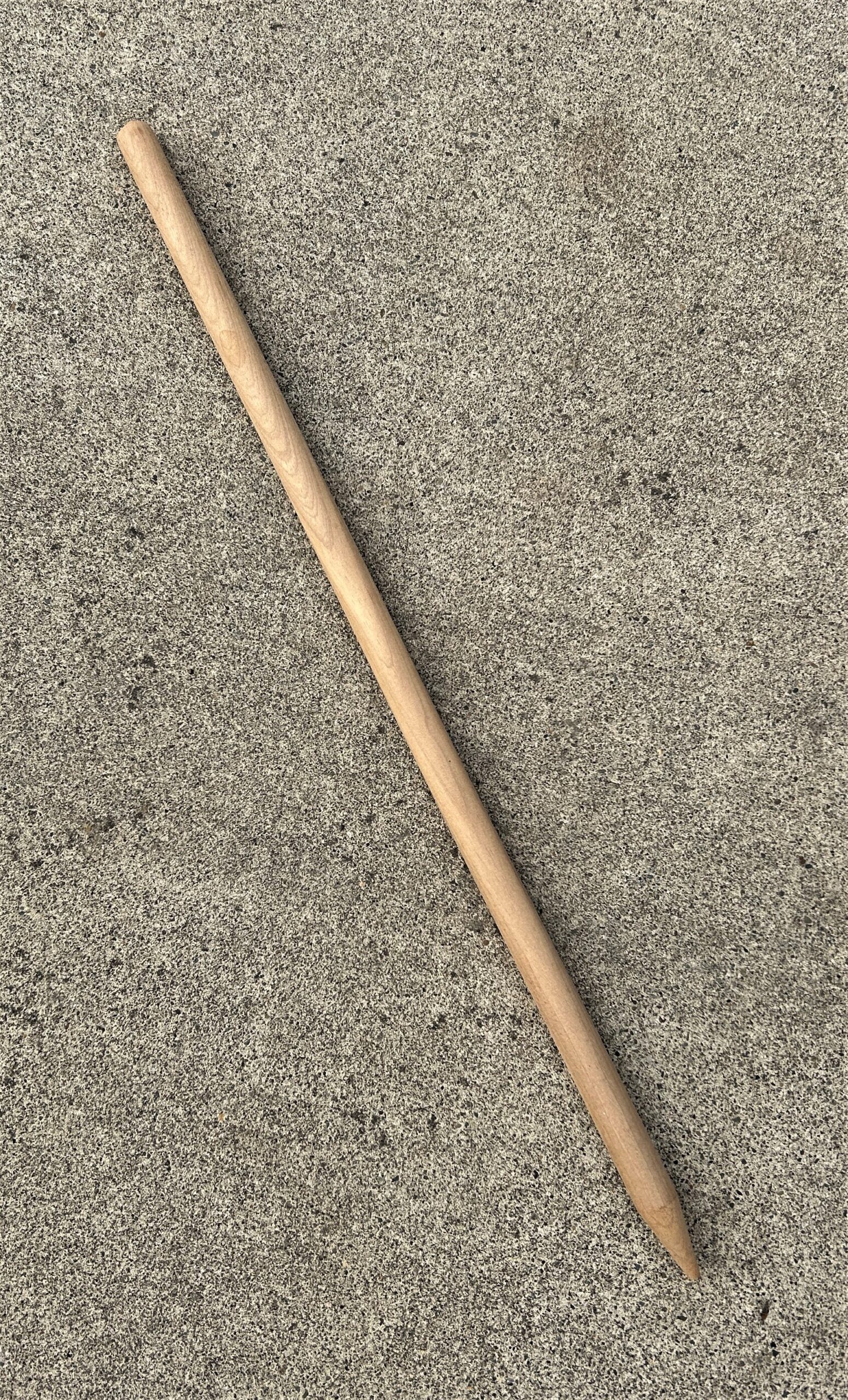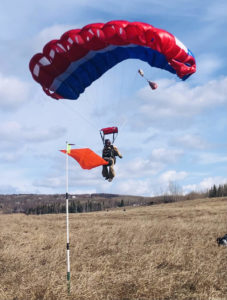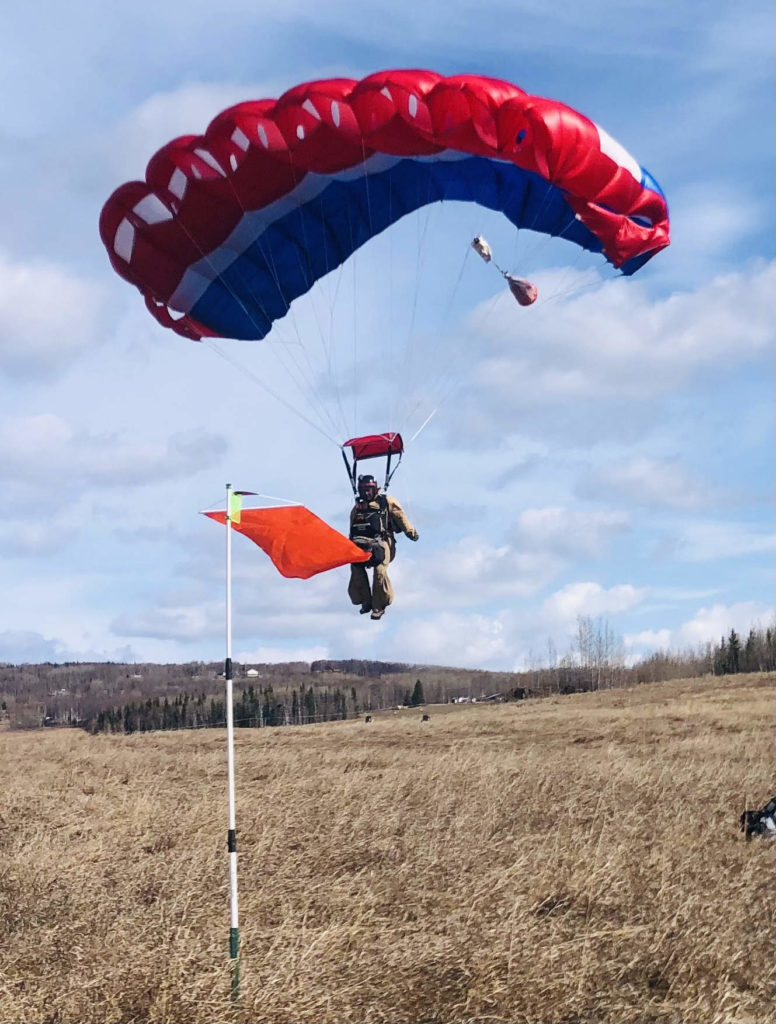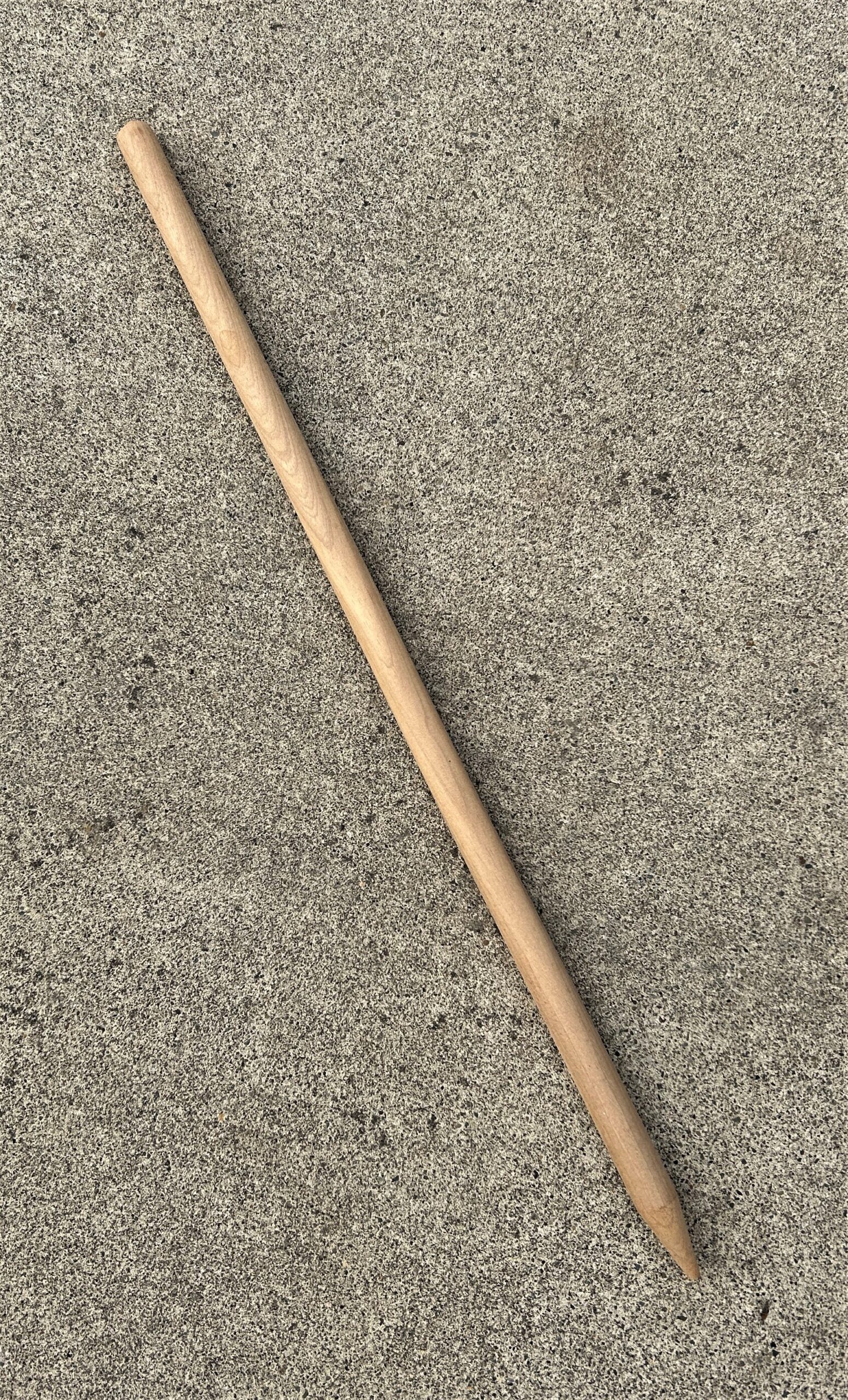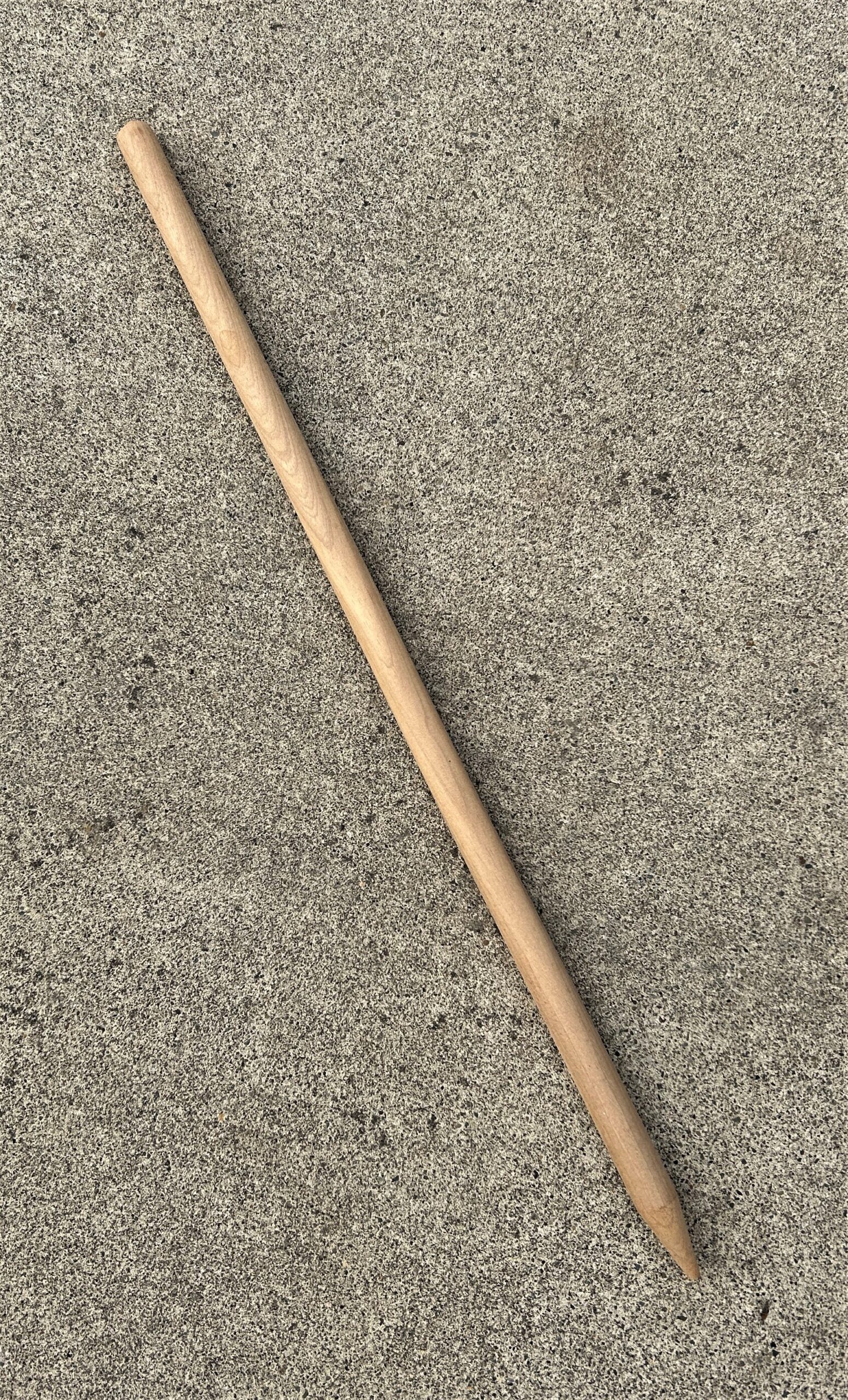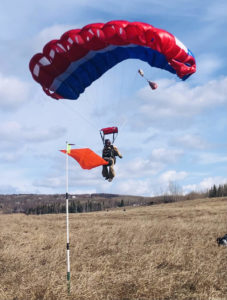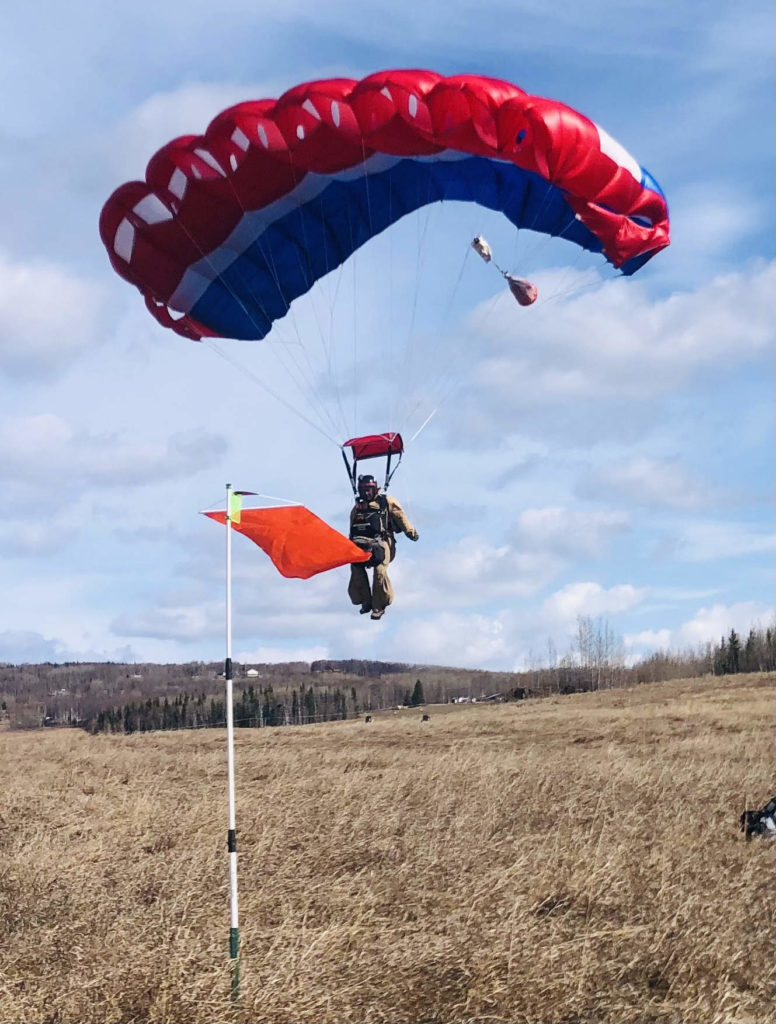 A one-time price of
$16.00
will be added to your order.
*A one-time handling fee of $12.00 will be added to your shipping total at checkout.
30" Wooden Stakes - for 10' Wonder Pole

Mounting solution for use in sand or soil using your 10' Wonder Pole 310.
Simply pound the stake into the ground and the 1.25" base section of your 310 Wonder Pole slides right over the top.

Wooden stake total length: 30 inches